Let's welcome Dream Lens, the newest edition to our Rezme® line that defies physics. According to mainstream science, the level of protection in this lens should produce an ugly, dark red color. But our Dream Lens provides unprecedented protection while maintaining a light green hue…which is perfectly paired with our new Diablo aviator frames.

UNMATCHED QUALITY.
BACKED BY SCIENCE.
Users felt decreased eye fatigue and enhanced relaxation.
Users felt a significant improvement in their sleep.
Clinically validated increase in melatonin 96%-300%
Users had fewer migraines. Your new migraine shield.
Blocks out the harmful and damaging blue light at 455nm.
Clinically verified to amplify focus and productivity.
Say goodbye to squints and unwanted discomfort.
Designed to evoke feelings of calmness and relaxation.
Truly effective medical grade quality for peace of mind.
Eligible for FSA/HSA tax breaks.
Our products are made in the homeland.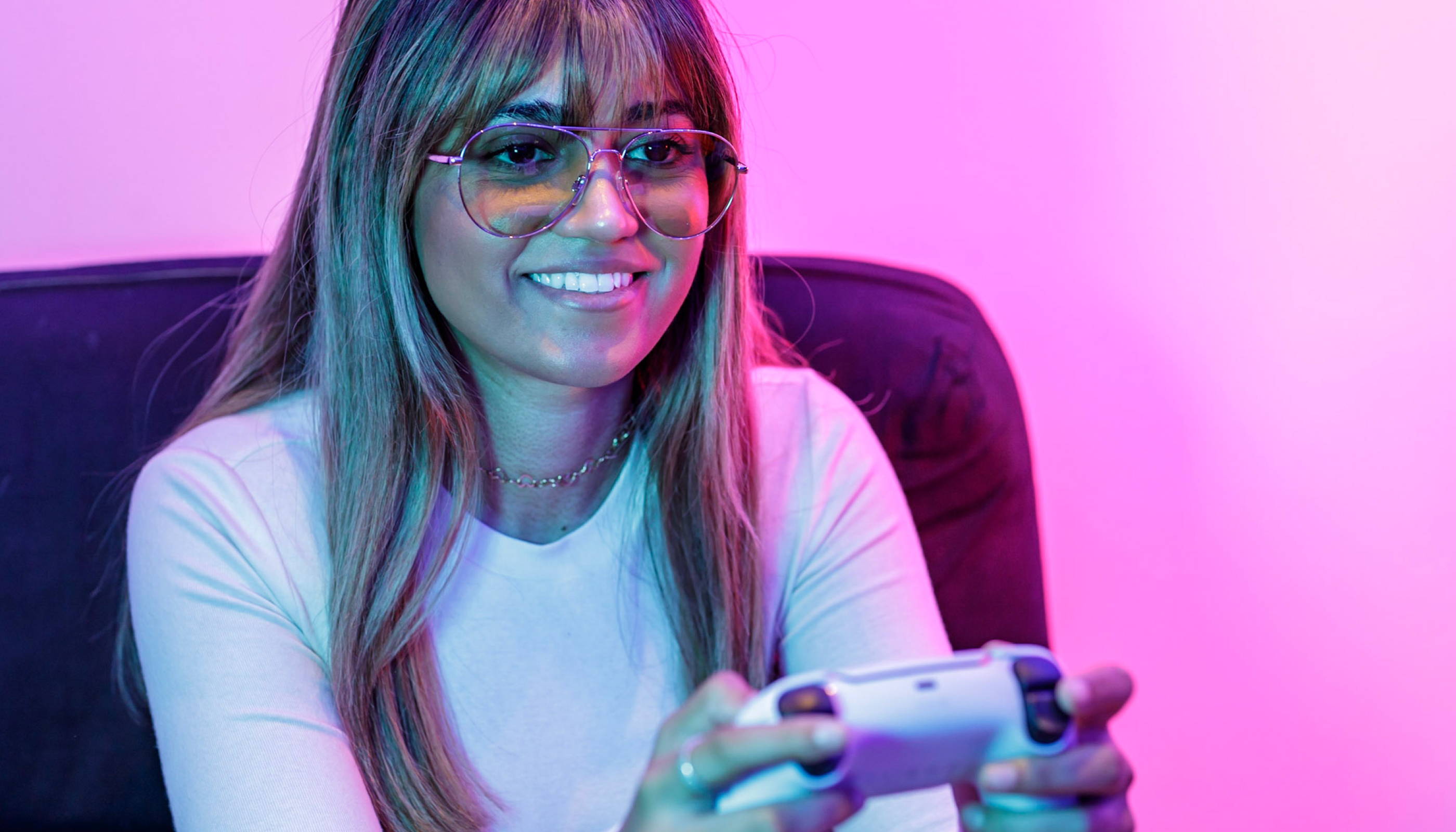 don't take our word for it.

"The Gamer Advantage Diablo Aviators with Dream Lens have been a game-changer for me, minimizing eye fatigue and amping up my style."

"The Gamer Advantage Diablo Aviators with Dream Lens have seriously upped my game, reducing my eye strain and fatigue and boosting
my style."