INTRODUCING DIABLO FRAMES
Let's welcome Diablo, the newest edition to our line of aviator frames. This style is trending worldwide, but we've stepped the frames up a notch to have superior comfort and wearability for gamers and beyond. We recommend you pair these frames with our new Dream Lens. This new lens provides unprecedented protection, and its light green hue looks fantastic with the Diablo frames!

Truly effective medical grade quality for peace of mind.
Eligible for FSA/HSA tax breaks.
Our products are made in the homeland.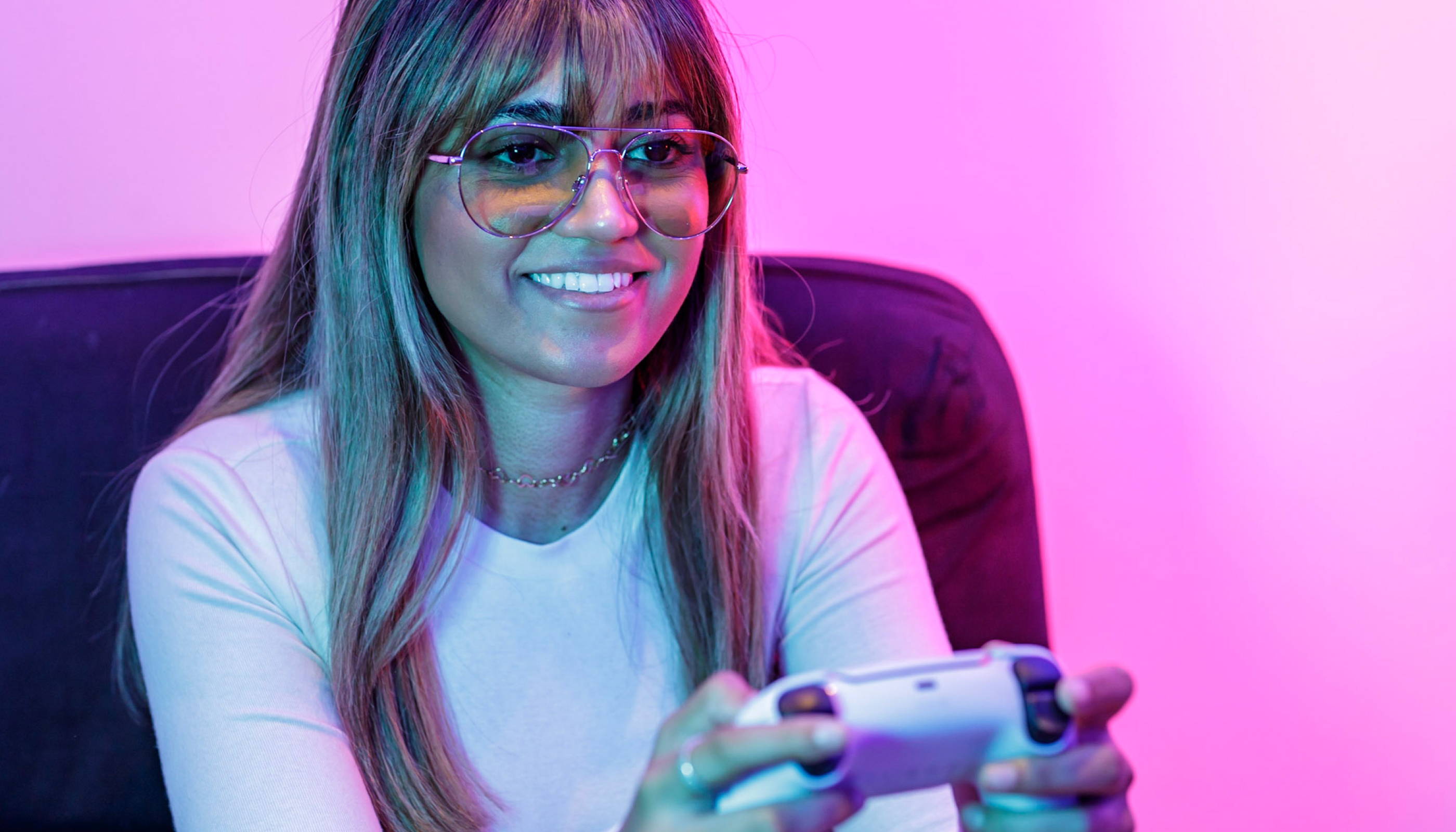 don't take our word for it.

"The Gamer Advantage Diablo Aviators with Dream Lens have been a game-changer for me, minimizing eye fatigue and amping up my style."

"The Gamer Advantage Diablo Aviators with Dream Lens have seriously upped my game, reducing my eye strain and fatigue and boosting
my style."